Our full-service sewage treatment plant and can handle all types of sewage in the Hilton Head Island area.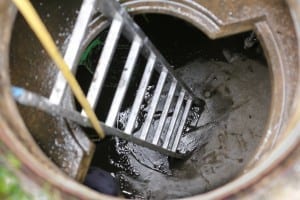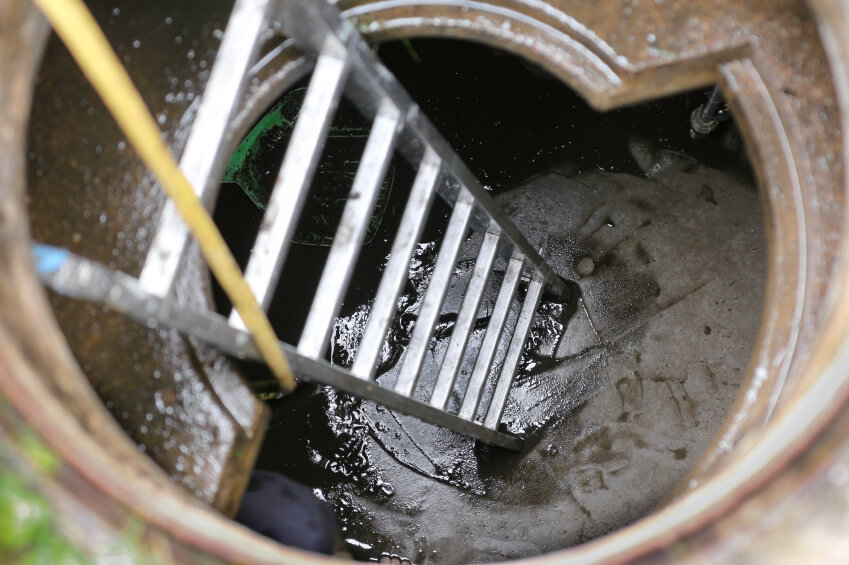 Here in the Hilton Head Island, South Carolina area, there are many property owners who need assistance with sewage treatment of the waste produced. If you have a septic system, you can arrange for regular pumping, but you may need to get rid of other types of waste, such as grease, or need the service done more frequently. For those types of situations, we offer sewage treatment. At Degler Waste Services, our full-service plant can handle all types of sewage, from small to large amounts, in the Hilton Head Island area.
One of the things that sets our team apart from other companies in the area is our focus on customer service. From the first phone call to our office to finishing up with our sewage treatment staff, you will recognize the difference. We strive to meet and exceed the expectations of every customer with whom we come into contact, whether on the phone or in person.
We require prior approval before you bring any waste to our sewage treatment facility, and payment is due at the time of disposal. The pricing is $100 per 1,000 gallons of grease trap waste, $75 per 100 gallons of septic waste, and $50 per 100 gallons of portable toilet waste. Each of our technicians is fully trained in the proper handling and treatment of sewage, so you can feel confident that we will dispose of the waste properly without any risk of environmental damage or contamination. Give us a call today to learn more.
---
At Degler Waste Services, we offer high-quality sewage treatment services in Ridgeland, Wellford, Lyman, Spartanburg, Inman, Tryon, Landrum, Greer, Taylors, Greenville, Mauldin, Simpsonville, Travelers Rest, Pumpkintown, Lady's Island, Bluffton, Hilton Head Island, Hardeeville, Beaufort, and Walterboro, South Carolina, as well as Savannah , Georgia.