Our sewage treatment plant is open to businesses needing a place to safely dispose of waste from grease traps, septic systems, and portable toilets.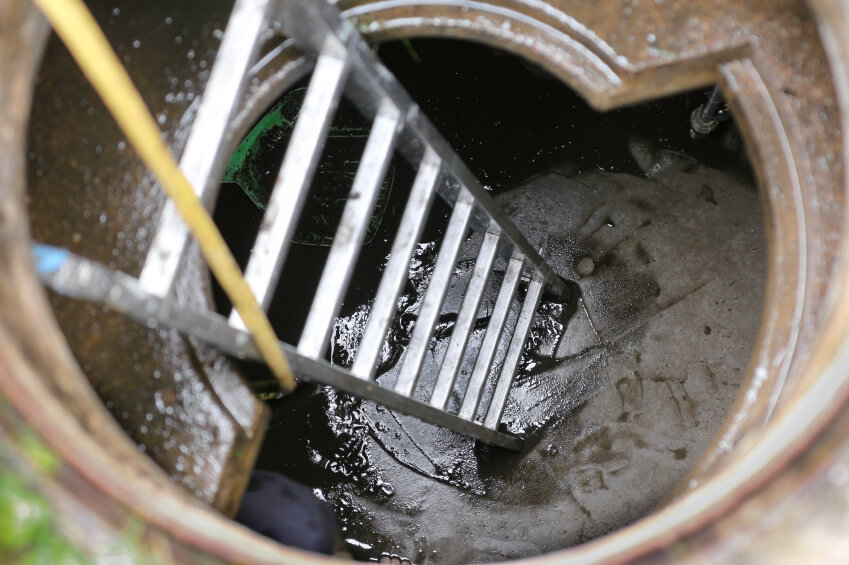 When you have been in the waste disposal business as long as we have at Degler Waste Services, you learn there is more to serving the needs of the Hardeeville, South Carolina community than just standard septic services. Since 1965, our name has been synonymous with professional, full-service, reliable customer service. It should come as no surprise that we would implement our own sewage treatment plant to process the waste we collect from septic systems and portable toilets.
What might surprise you, however, is that we also support other waste removal companies and businesses, as they can bring their waste to our sewage treatment facility by contacting us to arrange prior approval. We are equipped to handle all types of sewage, from small to large amounts, so you can be confident the waste is handled without risk to the environment. Our technicians are fully trained in the proper handling of sewage at our sewage treatment plant, so you need have no worries about it once you drop it off.
We keep our prices reasonable at just $100 per 1,000 gallons of grease trap waste, $75 per 100 gallons of septic waste, and $50 per 100 gallons of portable toilet waste. Of course, if the waste has been collected from us as part of our septic cleaning, grease trap cleaning, or portable toilet rentals, there won't be any additional charges for bringing the waste to our sewage treatment facility.
If you have any questions about our sewage treatment plant or would like to arrange for a drop-off in the near future or an ongoing basis, don't hesitate to contact us.
---
At Degler Waste Services, we offer high-quality sewage treatment services in Ridgeland, Beaufort, Ladys Island, Bluffton, Hilton Head Island, Hardeeville, Walterboro, Savannah and Statesboro Georgia, Wellford, Lyman, Spartanburg, Inman, Tryon, Landrum, Greer, Taylors, Greenville, Mauldin, Simpsonville, Travelers Rest, Pumpkintown.