Avoid flooded roads and sidewalks by keeping your community's storm drains clear of debris.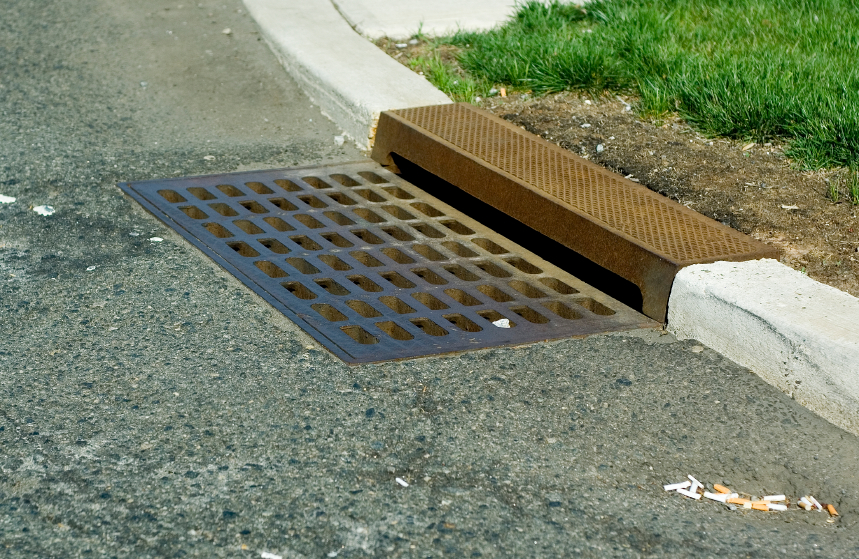 Historians often excitedly explain how the Roman Empire was at the top of the list in terms of sewage management and drainage. There is no debate that their large-scale aqueducts and covered storm drains for sewage and storm water were ahead of their time. In modern times, we still utilize many of the technologies they developed, with storm drains being quite similar to those in ancient times. However, one issue they had then and we still have today with these gravity-fed systems is keeping them clear of debris so they can function properly.
If the storm drains in your Beaufort, South Carolina community are allowing storm water to flood your streets and sidewalks, give us a call at Degler Waste Services. We provide a thorough cleaning of the storm drains and remove the waste from the area completely by taking it to our treatment plant for proper disposal that is safe for the environment. We are happy to work with HOAs, commercial property owners and managers, and others responsible for keeping storm drains clear and flowing as they should.
If you would like to know more about how you can improve the functionality of the storm drains on your property with ongoing services or as needed, give us a call to learn more about debris clearing services. We have served the area since 1975 with a wide variety of waste disposal services, including septic services, grease trap cleaning, sewage solutions, and construction debris containers. Call today to learn more.
---
At Degler Waste Services, we offer high-quality services for storm drains in Ridgeland, Wellford, Lyman, Spartanburg, Inman, Tryon, Landrum, Greer, Taylors, Greenville, Mauldin, Simpsonville, Travelers Rest, Pumpkintown, Lady's Island, Bluffton, Hilton Head Island, Hardeeville, Beaufort, and Walterboro, South Carolina, as well as Savannah, Georgia.