Turn to our team for your septic needs in Savannah.
When you suspect that something's wrong with your septic system, it's important to turn to a trustworthy contractor to tackle the job. Since 1975, our team at Degler Waste Services has been a reliable septic service provider for homeowners and business owners throughout the region.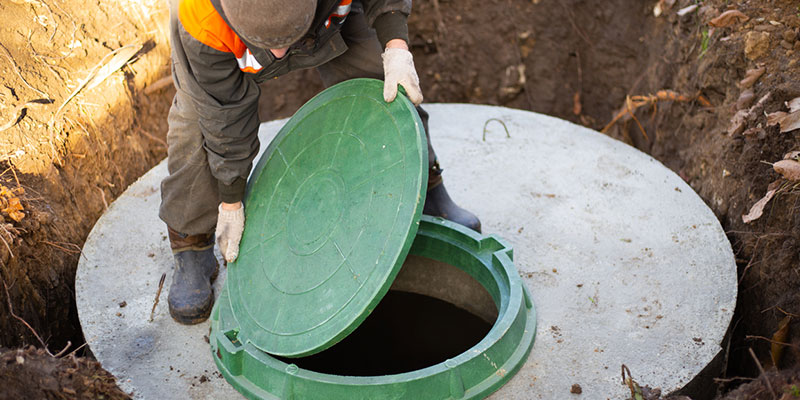 As a family-owned business, we're dedicated to offering high-quality solutions for every waste and septic need. Our extensive experience in this industry means we're qualified to clean grease traps, drains, septic tanks, and more. We also provide maintenance services for septic systems, rent out containers and portable toilets, and install necessary components for proper waste disposal. To learn more about our services in the Savannah, Georgia area, simply contact us today!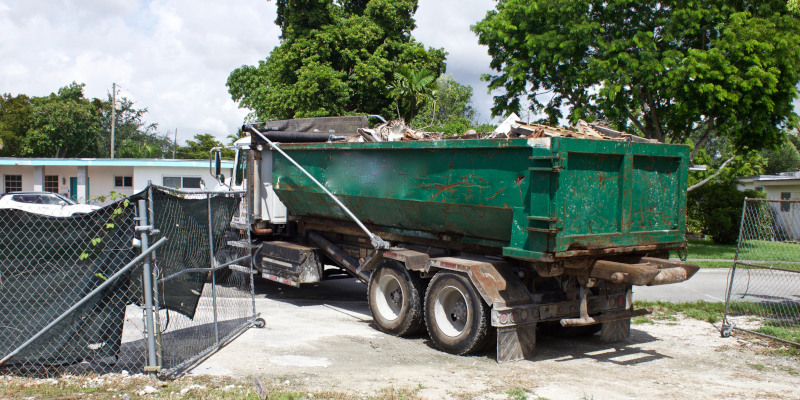 You can always rely on us to offer containers in several convenient sizes for your Savannah project.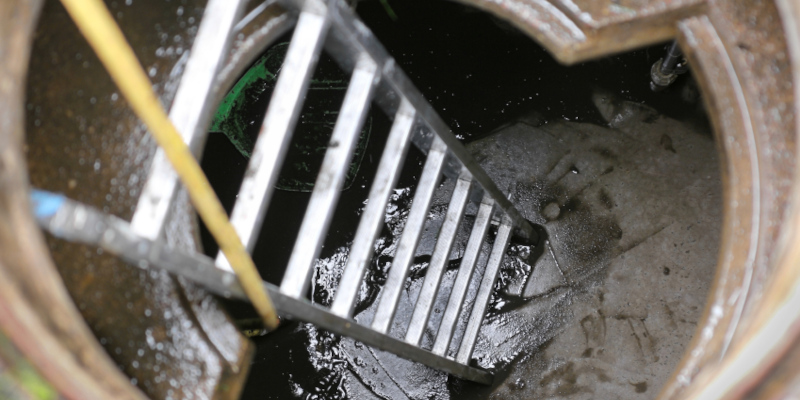 We pump out grease traps throughout the Savannah, GA area and will help you keep your grease trap clean and functioning properly.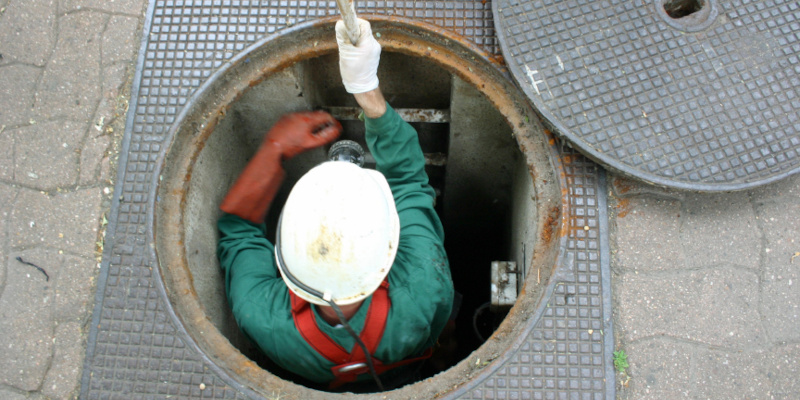 We can provide superior septic services backed by experience in Savannah, GA.