If you need septic services, trust us to be reliable and professional.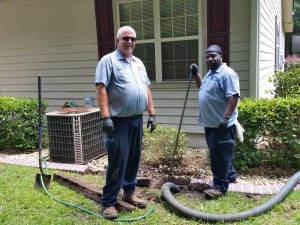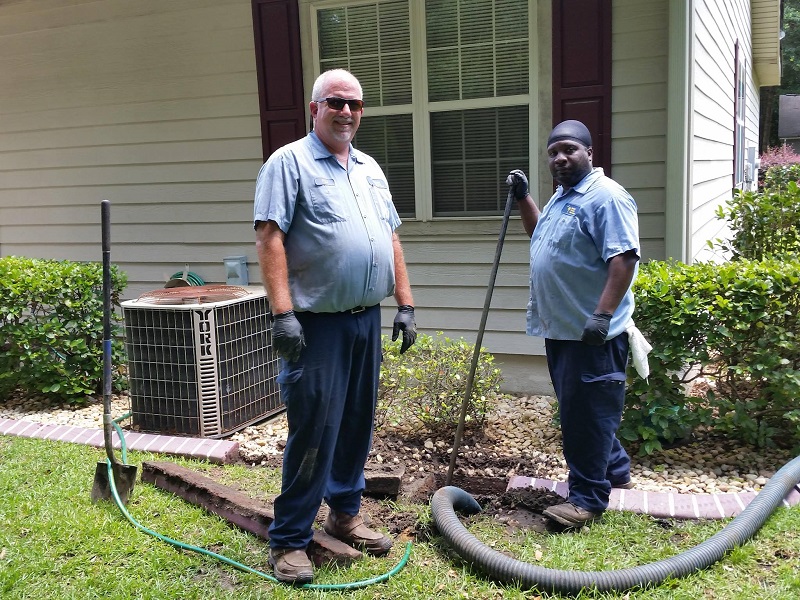 It is easy to forget about your septic system, at least as long as it is working properly. If you recently purchased a home in the area around Savannah, Georgia, you may not have any idea when your tank last had septic services. If you don't know or can't remember, give us a call here at Degler Waste Services. We have been providing professional, reliable septic services to customers in the area around Savannah for many years. Our family-owned business has been in operation since 1975.
Here are some of the septic services we offer:
Pumping: Every three to five years, your septic system should be thoroughly cleaned and emptied by a septic professional like us. Unfortunately, many septic services don't finish this job the right way, causing you to need pumping more frequently than is truly necessary.
Maintenance: A properly maintained septic system is less likely to need major repairs or replacement. You can also expect your septic system to last much longer and avoid septic emergencies when you invest in regular maintenance.
Jet cleaning: We can clean sewer lines and storm drains from 3" in diameter to 72" in diameter.
Vac-Con: We can also vacuum out storm drain boxes, lift stations, manhole basins and car wash basins.
Video Camera: Our video cameras can be used in lines up to 8" in diameter, which can help diagnose and locate problems without having to do a lot of digging or searching.
If you need septic services in Savannah, don't wait to call us. We want to help you find a quick and affordable solution.
---
At Degler Waste Services, we offer high-quality septic services in Ridgeland, Wellford, Lyman, Spartanburg, Inman, Tryon, Landrum, Greer, Taylors, Greenville, Mauldin, Simpsonville, Travelers Rest, Pumpkintown, Lady's Island, Bluffton, Hilton Head Island, Hardeeville, Beaufort, Port Royal, Laurel Bay, and Walterboro, South Carolina, as well as Savannah, Georgetown, Wilmington Island, and Garden City, Georgia.