Whether you're planning a family reunion or a larger community sporting event, you have to think about what you're going to do about bathrooms. As you start planning, keep in mind that there are several reasons why you should go with portable toilets: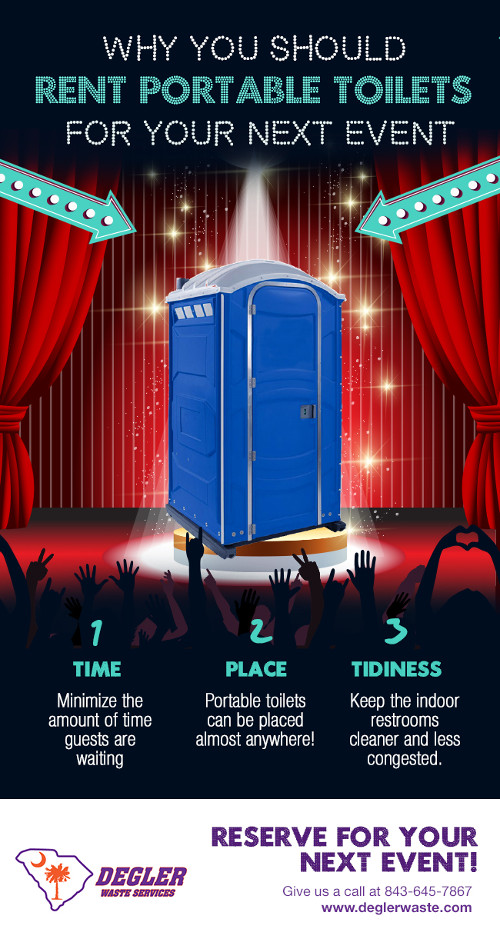 You can minimize the amount of time people spend waiting to use the restroom.
You can keep the indoor restrooms at the location cleaner and less congested.
Your guests will feel like they have a convenient way to use the bathroom during the event.
Portable toilets don't take up very much space, and they can be placed almost anywhere.
To get the most benefit out of renting portable toilets for your upcoming event, you have to rent them from the right company. This is where we come in at Degler Waste Services. When you rent portable toilets from us, we'll drop them off at your location, pick them up when you're done with them, and take care of the waste disposal process.
Although one of the best parts about our portable toilets is that we make the rental process convenient, we're also proud to offer handwashing stations along with our rentals. These stations include soap, water, and paper towels, so your guests don't have to worry about finding sanitizer after they use the restroom.
Are you ready to reserve portable toilets for your next event? Contact us today to get the reservation process started!