Roll off containers are large, heavy-duty dumpsters. They differ from standard dumpsters in that they are bigger, open-top (have no lid), rectangular, and outfitted with wheeled bottoms so that they can be rolled on and off the backs of specialized trucks. These are the dumpsters you typically see at commercial construction sites, but they are also widely used in private residential projects – most notably in renovations.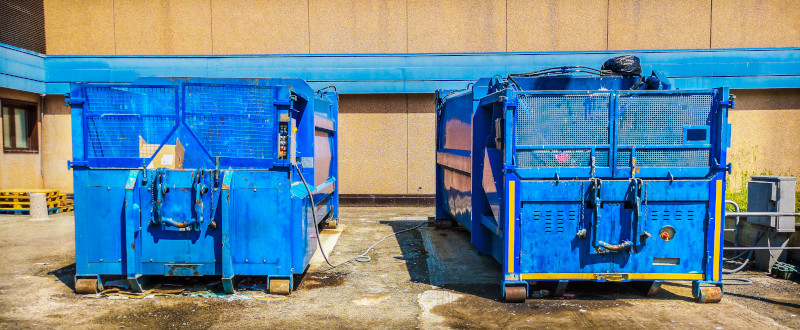 Roll off containers are an invaluable tool in home renovation projects due to their capacity and easy access. As you gut and remodel your home, you'll accumulate a lot of pipes, wood, tiles, and other large scraps unsuitable for a standard garbage bin. Roll off bins hold vast amounts of non-toxic waste, so you can toss all your debris through the open tops of your containers as you work.
You can keep the containers in your yard for as long as you need. You can cover them with tarps or plastic sheets if it rains. And the best part? The removal process is simple: when your containers are full, we'll collect them for you. This leaves you free to focus on your fix-up without worrying about how to dispose of your waste.
At Degler Waste Services, we offer 20 and 30-yard roll off containers for rental to the greater Ridgeland, South Carolina area. Need an easy way to store your renovation scraps? Contact us today for assistance. We are happy to answer your questions and provide you with containers for your project.