There are several reasons you may want a grease trap for your home or business. A grease trap can only function properly and do what it is designed to do if you regularly clean it. The reasons you will want to do regular grease trap cleaning include:
Protects the Environment – When you regularly perform grease trap cleaning, you are helping to protect the environment. When you keep your grease trap clean you prevent FOG (fats, oils, and greases) from seeping into your water lines and making their way to the water supply. This can cause serious health and safety issues.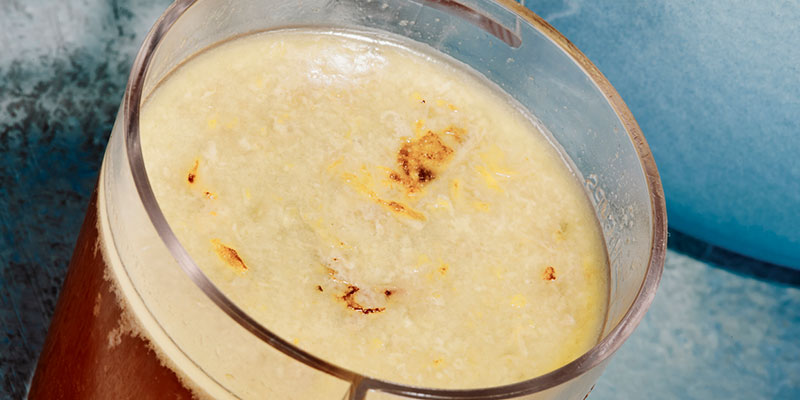 Limit Buildup – When you do regular grease trap cleaning you prevent FOG buildup, which if left alone will negatively affect the function of your grease traps.
Keep You Operating – When you keep your grease traps clean you help ensure that your business, home, or kitchen will be able to fully function. If you don't keep your grease traps clean you can cause problematic backups that will require your kitchen to be closed for repairs.
Easier to Clean – When you regularly clean your grease traps the cleaning get easier to do because there won't be any difficult-to-clean buildup.
If you need grease trap cleaning, then give us a call at Degler Waste Services. We have decades of experience keeping grease traps clean, functioning, and healthy. We are happy to help you keep your kitchen fully functioning and doing what it was intended to do – produce delicious food.