There are many benefits of having a septic system, but there are times when you may need to call for septic services to ensure that your system is running efficiently. Would you know when to call about septic services? Here are a few reasons you should reach out to a septic professional:
Smells in the Yard – One reason you'll want to call about septic services right away is if you smell sewage in your yard or outside your home. This would be even more urgent if you notice sewage puddling in your yard, as this could mean that there is damage to your septic tank or another part of the system, which can pose a major health hazard for your family and pets. Make sure to call for septic services right away.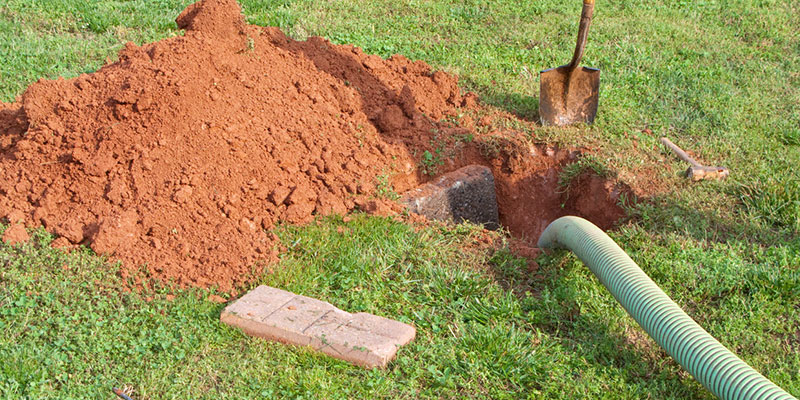 Septic Tank Age – While septic tanks can last for many, many years, they don't last forever. If you know your septic system is past its prime, or if you aren't sure of the age and condition of your septic tank, calling for septic services will help you get a better idea of how long your septic system will continue to work its best.
New Homeowner – If you are a new homeowner of a property that has a septic tank, it will be important to call about septic services to ensure that the tank is in good condition. This simple call could make all the difference in having a happy, healthy septic system for years to come.
At Degler Waste Services, we'll be happy to assist you with your septic needs, including routine cleanings. Contact us today to schedule an appointment.