At Degler Waste Services, we have 20 and 30-yard roll off containers available for rent. These containers have wheels, which make them easy to transport and move, and they are an ideal waste disposal option for construction projects, special events, and other types of projects.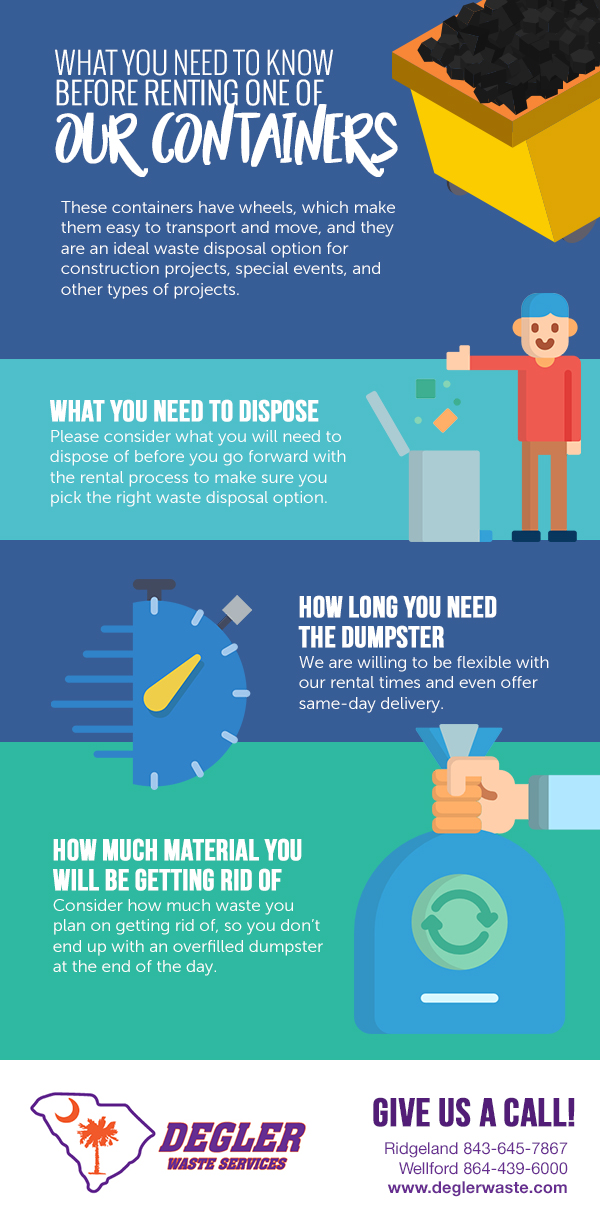 Before you rent one of our rental containers, there are several things you should know to make sure that renting one of these dumpsters is a success. For instance, you should know: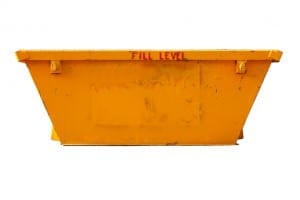 What you need to dispose of—Most building materials and trash can be put in our containers. However, we do not allow hazardous materials, such as paint thinners or gasoline, to be put into our dumpsters. Please consider what you will need to dispose of before you go forward with the rental process to make sure you pick the right waste disposal option.
How long you need the dumpster—We are willing to be flexible with our rental times, and even offer same-day delivery. To make sure you're able to get the most out of using the container, make sure you know when you will start needing the dumpster and when we should plan on picking it up.
How much material you will be getting rid of—Please keep in mind that our containers can only be filled to a certain point. For this reason, consider how much waste you plan on getting rid of, so you don't end up with an overfilled dumpster at the end of the day.