Our team at Degler Waste Services has extensive experience in the waste disposal industry, and we know how to deal with a wide variety of waste materials and substances. For example, if you operate a restaurant, you can turn to our experts for help in dealing with fats, oils, and grease.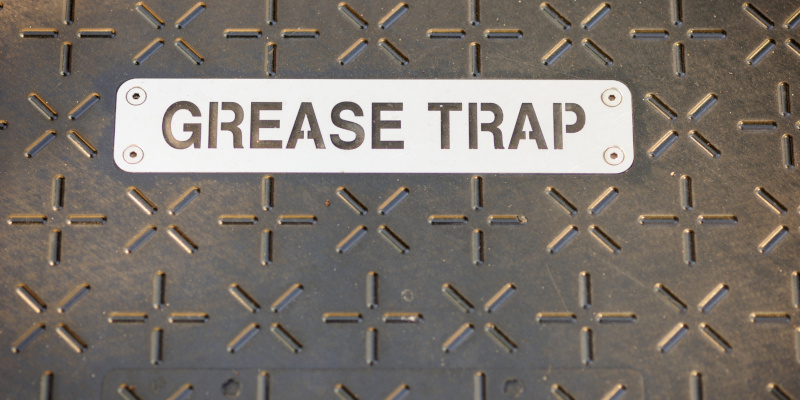 Cooking at a commercial scale produces a high volume of fatty substances, and these will need to be disposed of properly to prevent them from clogging up your kitchen's plumbing. This is why your restaurant's sink needs to be fitted with a grease trap and why you need to keep an eye on it. In this article, our team will go over some essential information you need to know about grease traps in order to get the best results from the one in your restaurant kitchen.
The first thing we'll cover is how grease traps work. If you run a restaurant of any kind, you should understand how your grease trap functions. Essentially, the grease trap is a plumbing device used to trap substances that are less dense than water—grease, fats, and oils—and that would therefore float on top of the water. Your grease trap is essentially a containment area for these substances, and it will need to be cleaned out periodically.
The other important thing you need to know is how often grease traps need to be emptied. Ideally, you should have your restaurant's grease traps emptied and cleaned out at least once every three months or so, and you may need to schedule this service as often as every month if your establishment uses a lot of fats.
Our team has been helping restaurants manage their grease traps for decades, so if you need assistance with yours, don't hesitate to reach out.