As you start planning your next construction or worksite, you may quickly realize that you need a roll-off dumpster or container to hold all of your waste products. While most of the waste that you will create at your jobsite can enter these containers, not everything is able to. The exact items allowed will vary based on how the company renting your roll-off container disposes of the items, so you need to check with the company. The following can serve as general guidelines.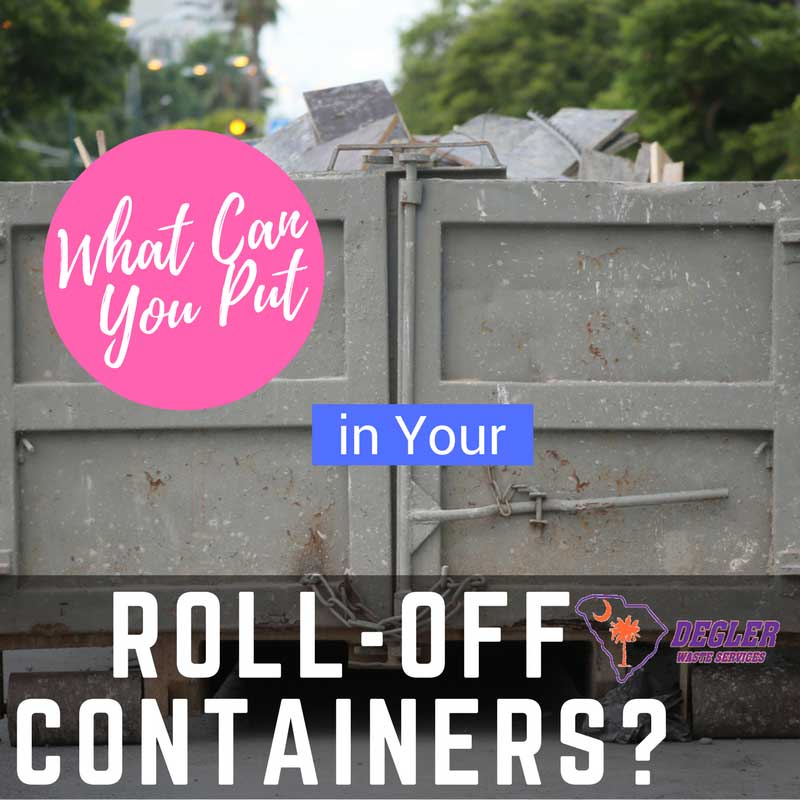 What Can Go Inside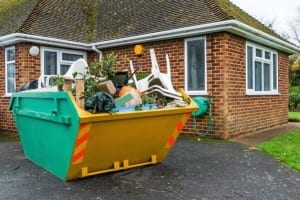 You can typically put all of the normal debris associated with construction and demolition inside your roll-off containers. This means there isn't a problem with adding renovation debris, roofing shingles, siding, masonry, bricks, stone, drywall, concrete, and other similar items. You should also be able to throw in furniture, like tables and chairs; yard waste, like tree branches and leaves; paper products; cardboard; scrap metals; recyclables; and nonorganic trash, as long as it isn't food scraps. Household junk, like mattresses, curtains, and toys, are also usually fine.
What to Avoid
If you have any appliances that have Freon, like air conditioners or refrigerators, these can't go in the roll-off containers. You also can't put in lead-acid batteries; automobile fluids, like motor oil; flammable items or liquids; car or truck tires; explosives or fireworks; asbestos materials; or paints and oils. All of these things require special disposal techniques for safety reasons.
You should ask if you plan to throw out household garbage, dryers, washers, and appliances that have the Freon removed, as these items may or may not be allowed. If you have any doubts, ask the rental company whether you can throw an item out in the roll-off containers.