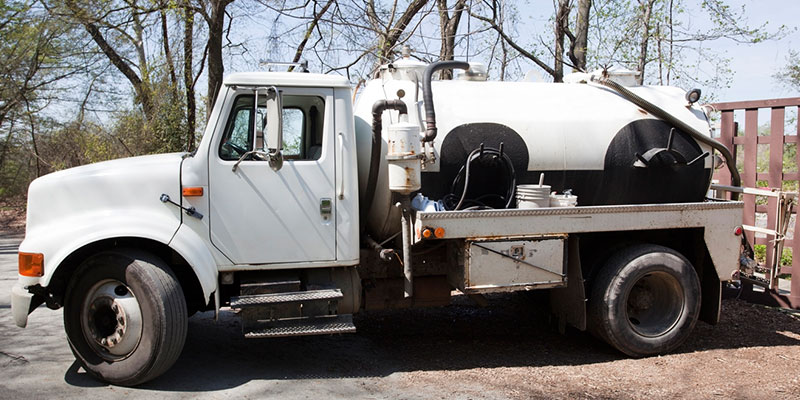 Unlike being connected to a city sewer system, owning a septic system as part of your home or business is not something that can just be taken for granted – though it also provides the modern-day convenience of indoor plumbing to you. It is likely that your investment in a septic system tops the other investments in similar modern-day conveniences in your home (such as your HVAC system). A septic system requires routine maintenance (including pumping services) and basic usage understanding to keep it functioning properly for years to come.
Degler Waste Services provides exceptional pumping services for your septic tank system. Many other pumping services may not pump the tank completely empty or work so hard to ensure the function of the tank for you through thorough cleaning and pumping practices. We are a family-owned and operated business that takes this aspect of our waste services very seriously. We believe you won't find another professional as thorough as we choose to be.
Pumping services are needed regularly to keep your septic tank from filling beyond capacity. If the bacteria naturally present in the tank are healthy and functional, then sludge going into the tank should be reduced to a level of about 1/3 sludge regularly. The bacteria can fail, however, due to chemicals, food waste, or a surplus of grease making it into the system and killing them. Your tank will also inevitably fail and cause a disaster for your system if trash such as cigarette butts, coffee grounds, or hygiene products are disposed of into your liquid waste system. Schedule our pumping services today.