If you are thinking about renting portable toilets for your next event, concert, wedding, or family reunion, then you are making a wise decision. Our Ridegland location offers several options for portable toilets. Let us take care of the dirty work so you don't have to. All you will need to worry about is enjoying your special event. If you are still on the fence about providing portable toilets for your next event, then here are three advantages you will enjoy when you choose to offer portable toilets.
Easy Cleanup – When you hire us to provide portable toilets, you won't have to do any of the cleanup. We will deliver and pick up the portable toilets. The portable toilets will be professionally clean and ready for your use upon arrival.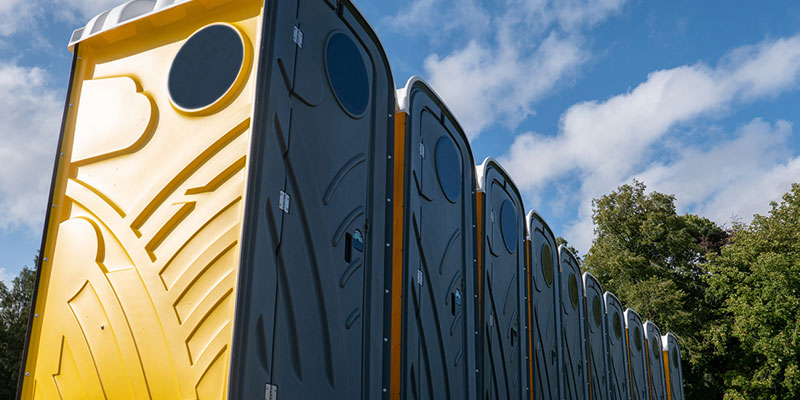 Versatile – Portable toilets are versatile and can be used for many uses. Are you renovating your bathroom in your home and need a temporary toilet? Are you setting up a week-long campsite and want a little more convenient bathroom option? There are many uses for our portable toilets. All you need is a flat surface to place the portable toilet on.
Cost-effective – Providing portable toilets is more cost-effective than getting permits, hiring workers, and constructing permanent toilets.
Using portable toilets is a smart idea for many reasons. If you are interested in pricing and availability give our Ridegland office a call today. We are happy to help you provide convenient, clean, and easy bathroom options to your patrons.