Looking after your septic tank starts with finding reliable septic services. Having regular septic maintenance is a great way to prevent issues and catch problems before they worsen. Scheduling regular septic services includes regular cleaning, inspections, and pumping the tank when it is required. Here are some of the reasons why regular septic services are important to the health and longevity of your septic system.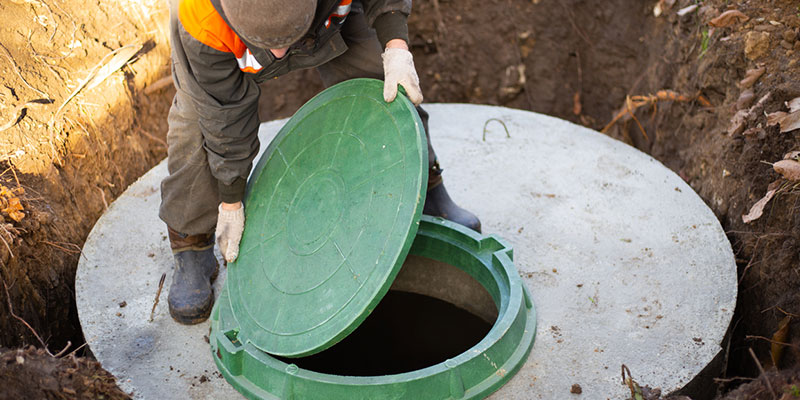 Prevents Problems – When your septic tank is inspected and maintained by professionals on a regular basis, you prevent problems from worsening or even from starting in the first place. A technician would be able to catch problems before they turn into costly repairs.
Keep Drains and Pipes Clear – Regularly cleaning and maintaining your septic system will have benefits for your house, too. If you notice your drains are moving slowly, it could be because of your septic tank. When your tank is cleaned with regular septic services, you'll find that you have less clogs in your house.
Improve Property Value – A well-maintained septic tank has more value than one that is deteriorating and ignored. If you are looking for ways to improve the resale value of your house, regularly looking after your septic tank is one of them.
These are some of the reasons why it is important to schedule regular septic services and maintenance. Reach out to us today if you'd like to schedule our septic services.