Storm drains prevent water from building up on roadways, parking lots, business complexes, and other areas during heavy rains. The drains collect the water and act as flood prevention. In addition, the grates capture trash and debris, ensuring they do not make their way into the water supply. If the drains are functioning properly, there shouldn't be any standing water. However, if water is collecting, it may mean you are due for a storm drain cleaning.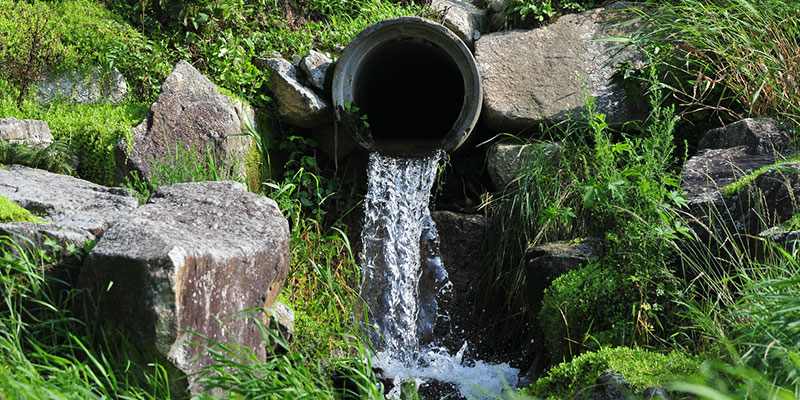 Water basins are usually made of concrete and steel. Over time, they can crack and separate, and the steel can corrode, which leads to the drains not functioning. If you see flooding, smell foul odors, or see sagging in the ground or concrete by the drain, the storm drain is likely not functioning properly.
At Degler Waste Services, we can get your drain back up and running with a professional storm drain cleaning. Commercial drains remove water from your streets, while residential drains are tasked with getting the water off your building's roof. Our technicians will remove all the debris for both types to get water flowing properly and prevent flooding. Leaves, tree limbs, dirt, and other materials build up in the drains, so they should be checked every three to six months to keep them in working order.
We offer both residential and commercial storm drain cleaning in Ridgeland, Wellford, Lyman, Spartanburg, Inman, Tryon, Landrum, Greer, Taylors, Greenville, Mauldin, Simpsonville, Travelers Rest, Pumpkintown, Lady's Island, Bluffton, Hilton Head Island, Hardeeville, Beaufort, and Walterboro, South Carolina, as well as Savannah, Georgia. Give us a call, and our storm drain cleaning crew will get started as soon as possible.