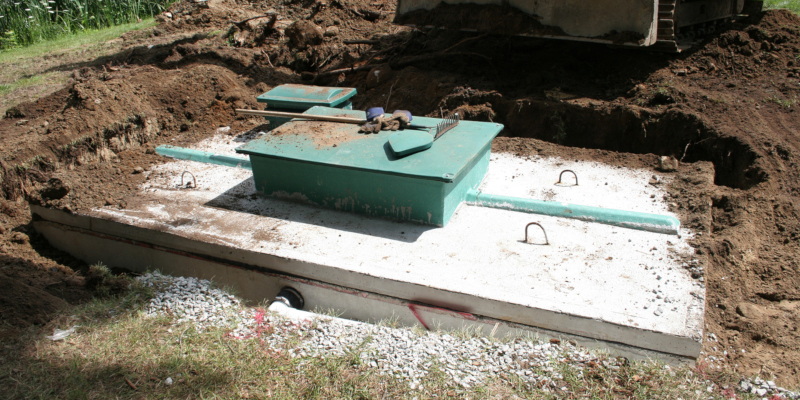 Are you new to septic ownership? Even if you have lived in places with septic systems in the past, nothing quite compares to owning a property with its own septic system. Now you and you alone are responsible for the upkeep and maintenance of your septic system. New septic owners need to familiarize themselves with the many details of owning a septic system, including these common septic services.
Septic Tank Cleaning- Septic tank cleaning is one of the few septic services that isn't always done by every septic company. After a septic tank pumping, some septic companies will just shut the tank back up and leave to their next appointment. Instead, try and find a septic company that includes septic tank cleaning as part of their septic services for optimal results.
Septic Tank Pumping- When septic tank pumping is performed, it means that the solids that are unable to dissolve are being pumped out to be disposed of elsewhere. The frequency of your septic tank pumping depends upon the size of your tank, size of your household, and other factors pertaining to your water usage.
Septic Tank Inspection- A septic tank inspection needs to happen on a routine basis as part of your septic services. Septic tank inspections can tell you if there are cracks, areas that need repairs, or how much life is left in your tank.
Septic Tank Maintenance- Carefully caring for your septic tank with septic tank maintenance is one septic service that should never be skipped.
To learn more about septic services that we offer at Degler Waste Services, give us a call today.