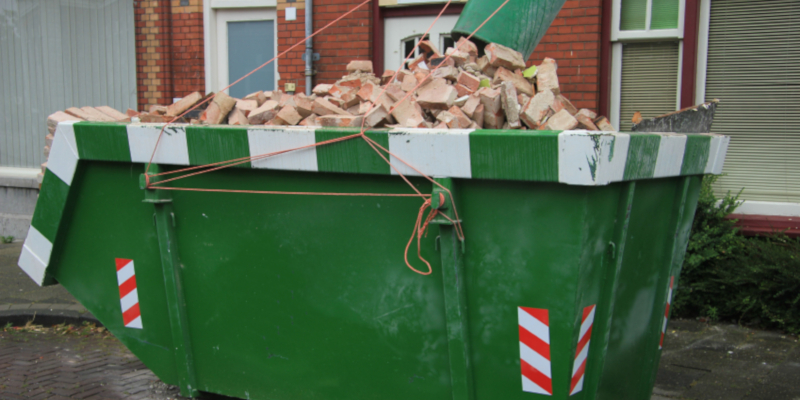 A major element of any construction project is the trash and debris from the build; construction debris containers are essential on any construction site. Whether you are a first-time builder or a seasoned professional, check out the tips below if you are in need of construction debris containers.
For starters, you might be wondering if you actually need construction debris containers. These are common for large-scale construction sites, home renovations, landscaping jobs, decluttering projects prior to a move and more. In short, if you have a lot of trash and debris and a household garbage can will not get the job done, a construction debris container rental may be the best option for you.
Next, what is your budget? It is important to know your project budget ahead of time. Once your budget has been determined, that will help you research rates at different companies and select the best construction debris container rental company for you. A clear and detailed budget will keep you on track.
Lastly, don't forget about customer service. Shop around, read reviews online, ask for recommendations from family or friends, and so on. At Degler Waste Services, we offer same-day delivery, competitive rates and a stress-free experience. Construction debris containers should be the least of your worries when starting your construction project.
At Degler Waste Services, our goal is to ensure you have a worry-free, positive building experience. Give us a call today to see how we can help you with your upcoming construction project.