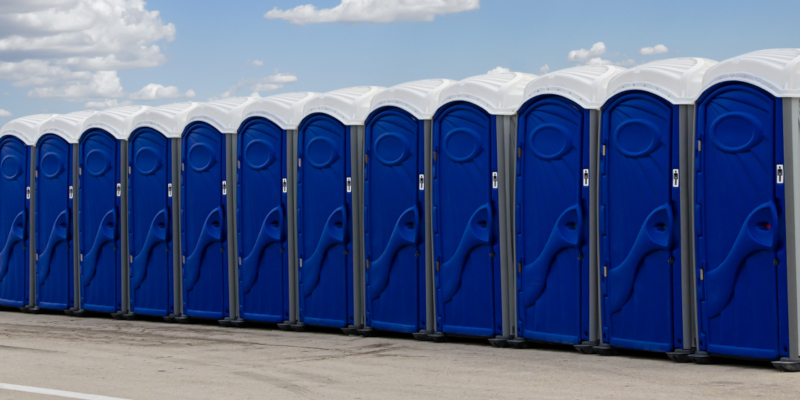 Are you hosting an event, but are a little nervous to answer the question of where everyone will go to the bathroom? Do not fear; read below to learn the 3 most important things you should know before renting portable toilets.
Know your needs. It is important to clearly define the needs of your event or project. Are you throwing a large outdoor concert with many attendees and a lot of beer? Are you and your fiancé hosting your wedding in a small backyard and need a few extra bathrooms for guests? Are you a contractor and need a bathroom facility for your crew? Knowing the details of your needs will drive what kind of portable toilet rental you will need.
Know what is included with your rental. If you have not rented portable toilets before, you might be surprised at all of the different options. At Degler Waste Services, we include drop-off, pick-up, waste removal, and handwashing stations with soap, water, and paper towels with all of our portable toilet rentals:
It might be more affordable than you think. Shop around and price-check local companies in your area. Many companies include additional services and amenities as part of their basic portable toilet packages.
Portable toilets can make or break an event or project. Be sure to go with a company that you trust. At Degler Waste Services, we are committed to making your portable toilet rental easy and stress-free. Give us a call today!