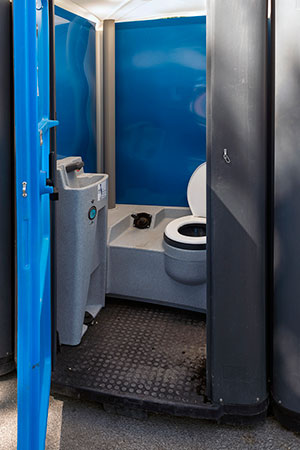 If your work site needs portable toilets, a call to us is what you need to do! There are many reasons that portable toilets may be on the list of your organization, company, or event's waste service needs. If you have employees on site, you are required to provide adequate facilities for them to use the restroom. And, if you have more than 15 employees, you are required to provide separate facilities for men and women. Don't forget soap and running water and paper towels!
If in your planning and management you find that portable toilets are needed, we have several locations to serve you:
Wellford, SC
Beaufort, SC
Hardeeville, SC
Hilton Head Island, SC
Savannah, GA
You can contact us to arrange drop off, set up, pick up, and all disposal services from us for the portable toilets needed at your location for whatever duration. We are happy to help you figure out a good estimate of what the needs for your event or work site are going to be and take care of everything for you in this regard with the excellence our customers have come to rely upon from us.
Convenient portable toilets on your schedule are just a quick phone call away! Call us today and we'll take care of everything, including complete handwashing stations.