If your day-to-day waste is filling your current dumpster or you have a large project coming up that you know will require a larger garbage removal amount, then we highly recommend getting roll off containers. These containers can be delivered to your worksite on a designated day and will be removed when your project is over or when you no longer need them. Some of the great benefits you will experience are:
Safer – A roll off container will help to make your jobsite safer. You won't be leaving unwanted items and garbage laying around that can be dangerous to your employees and patrons. You also won't be dealing with an overflowing dumpster, which is unsafe.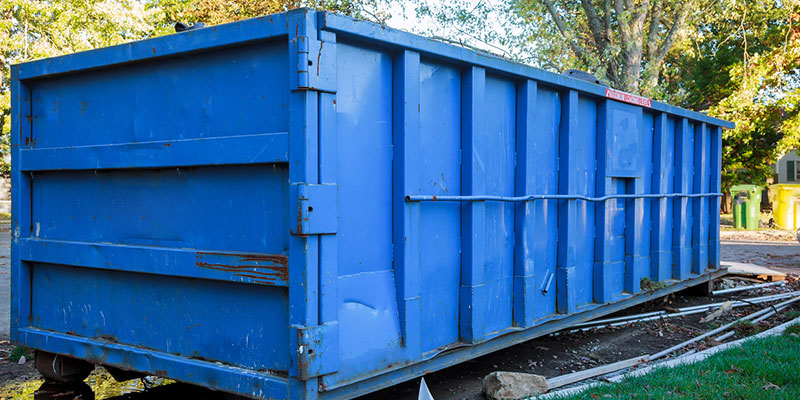 Convenient – A roll off container is convenient because it will hold everything from your job site. You can place unwanted appliances, furniture, roofing, and more. It is also convenient because you won't have to purchase trash bags if you don't want to.
Increased Profits – When you have a roll off container for all of your trash located in a convenient location your employees will be able to work efficiently, which means an increase in productivity and profits. 
If you are ready to make your jobsite safer, more efficient, and productive, then give us a call at Degler Waste Services. We have many options for roll off containers for all of your waste needs. We can drop one off exactly where you want on your job site and remove it when you no longer need it.