Businesses more often than not produce large amounts of garbage. Whether it is day-to-day garbage, or you have a large project or renovation, the best option for your garbage is roll off containers. Roll off containers are affordable and convenient. Some other benefits of a roll off container are:
Versatile – A roll off container is very versatile. They can be made to fit almost any space, even smaller areas. They can be used for just about any size of garbage like furniture, sheetrock, appliances, and trash bags.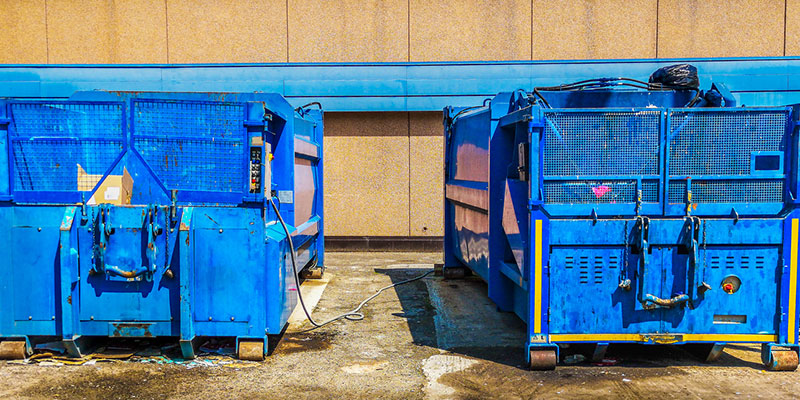 Safe Worksite – When you provide safe containment for all of your unwanted items, you are helping to keep your business or jobsite clutter and hazard free. This will allow your employees to work more efficiently and safely.
Convenient – A roll off container is convenient for you. We will deliver your container on the day you choose and at the location most convenient for you and your employees. We will then pick up and dispose of all your unwanted trash.
Attractive – Our roll off containers are much more attractive than multiple or overflowing dumpsters. They are also a better option than placing your unwanted items in a pile. Roll off containers will help to keep your business or job site tidy and clean looking.
We know that you will be extremely pleased with our roll off containers. They will provide you and your employees a safe, convenient, and attractive place to dispose of your unwanted trash. Give us a call at Degler Waste Services to set up a roll off container delivery today.