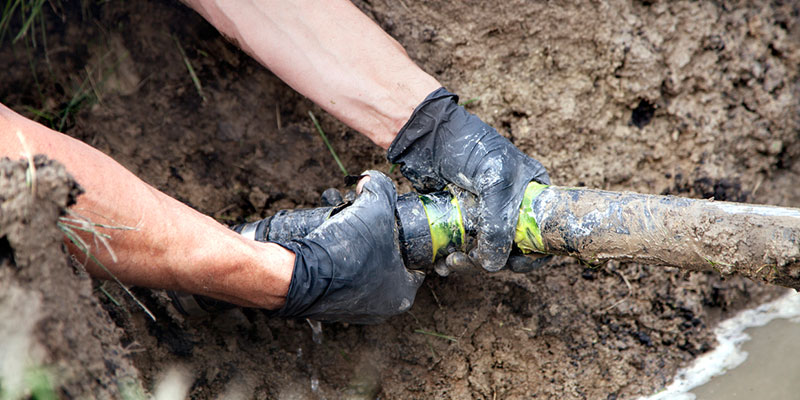 Septic services might not be something that cross your mind very often until you have a major problem.   Common septic issues include a backup of sewage, terrible smells, yard flooding, slow draining faucets and more.  If you are in the market to hire a professional for your septic services, look no further. We've put together a guide below that effectively outlines our septic services.
First off, you want to ensure that the septic services provider comes with a lot of experience. Here at Degler Waste Services, we have been in the septic services industry since 1975.  We care about our customers, and work to solve customer issues, as well as educating them on the health and good care of the septic system.
Next, we recommend asking around to family, friends, neighbors and coworkers for their septic services recommendations. This is a great way to get an insider look at a company. To further learn about potential septic services you are looking into, research the company online to find customer reviews and testimonials.
Lastly, we highly recommend going local for your septic services. If you have an issue with your septic system, you want someone who can come to your aid quickly.  If you are in need of septic services, check us out at Degler Waste Services.  We can help you with all of your septic service needs.