Your commercial car wash will accumulate wastewater and sludge (semisolid waste) as you service vehicles. Although many car washes discharge waste into public sewer lines, an increasing number of car washes are opting for onsite septic systems for waste removal. These plumbing systems have the traditional setup: a holding tank to catch solid waste and a drain field (also known as a leach field) for liquid waste. However, the septic systems in car washes feature special modifications to ensure that the cleaning chemicals, which are harsher than those found in septic waste from restaurants or residential buildings, do not hurt the environment.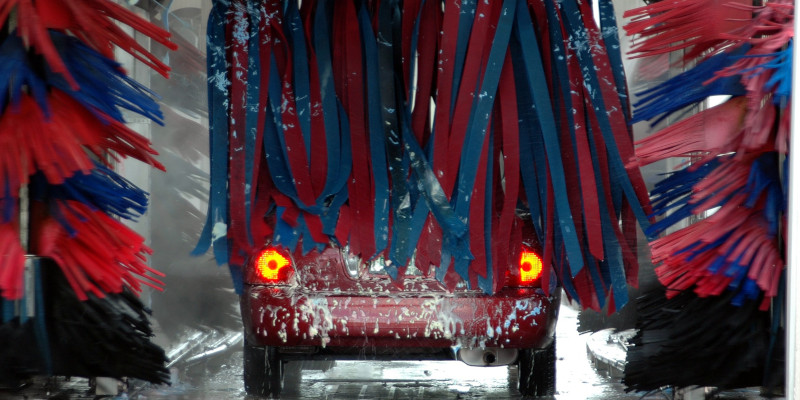 If your car wash utilizes a septic system, you will need to pay special attention to it. Unlike public utility sewer systems, which are maintained by the local government, private septic systems must be looked after by the facility owner. You should have your septic tank regularly pumped to prevent backup into your drains. You should also have your tank routinely inspected to keep things running smoothly. Proper care and maintenance of your car wash septic system will create a safe, clean, attractive environment for your crew and customers.
At Degler Waste Services, we provide a variety of septic services, including septic tank pumping and maintenance. We can thoroughly clean and pump your tank to keep it in top working condition. We happily serve many commercial clients, including car washes. Questions about our pricing, scheduling, and processes? Contact us today. We are available to assist you.