If you own a commercial business, sometimes the space you're in needs an upgrade. Whether you have a small business office that is in needs of updates or you're planning to expand your business location so that it has more room, planning for the construction process can involve many steps. One thing that many folks don't think about until after the fact is how to dispose of any construction debris in a fast and efficient manner.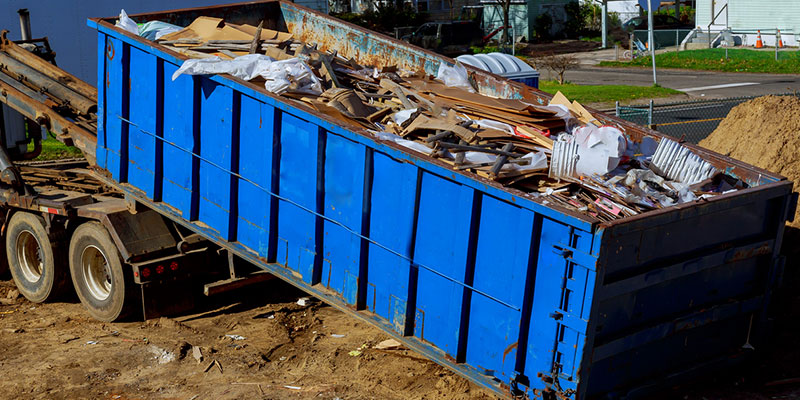 Before you start demolishing, digging, or hammering, make sure your business has construction debris containers that will take the guesswork out of cleanup. Here are a few of the ways construction debris containers can make your business expansion or upgrades go more smoothly:
Book Ahead- One of the best reasons to rent a construction debris container for your project is because you can book them ahead of schedule and know that the container will arrive on time. This makes your project start time much easier to manage.
Rent for a Period of Time- If you have deadlines or a timeline for your business upgrades, you can simply rent construction debris containers for the length of your project. Rather than hauling everything away in small batches, you can simply use the containers you need for as long as necessary.
Haul-Away Solutions- Perhaps the best part of using construction debris containers is being able to simply have any waste materials hauled away painlessly, without any effort on your part.
At Degler Waste Services, we'll be happy to assist you with the rental of construction debris containers for your upcoming business projects. Contact us today to learn more!