Here at Degler Waste Services, we have extensive experience in managing sewage, and we know how to provide the effective solutions you need. We understand there are many instances in which permanent toilets and septic infrastructure is not available, so we offer portable toilets to help you ensure your site stays clean and everyone who visits it can stay comfortable and healthy. Over the years, we have encountered a variety of myths about portable toilets, and in this article, we will do our best to set the record straight.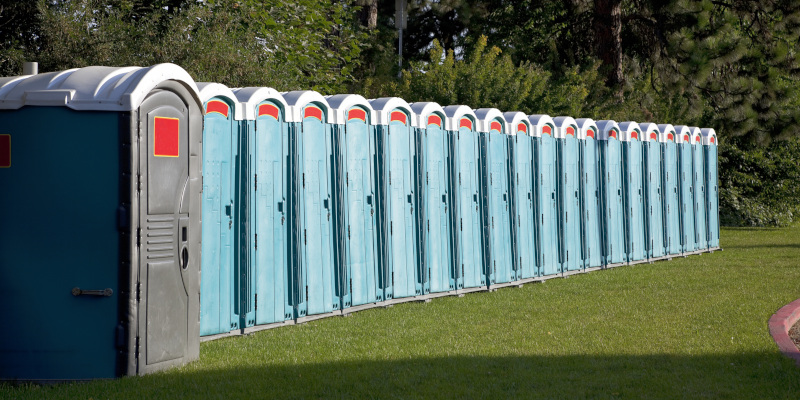 Portable Toilets Are Always Smelly – Most people have had at least one bad experience with portable toilets, and in most cases, one part of that negative experience involved the smell. It's true that basic portable toilets can reek of sewage, but our team offers odor-neutralizing products to help reduce these odors and make the experience of using all our portable toilets, no matter how plain or luxurious, much more pleasant.
Portable Toilets Are Always Uncomfortable – Another common complaint people have about portable toilets is that they are not comfortable to use. Like the myth we described above, this one likely comes from people's experiences with the most basic and cheap portable toilet units, which are usually not climate controlled. Our team offers higher-end models complete with air conditioning and heating, so your guests can use the facilities in much greater comfort.
Portable Toilets Are Unhygienic – Lastly, it's a mistake to say that all portable toilets are unhygienic. Some models can make it difficult to wash your hands properly, but our team offers handwashing stations and high-quality portable toilet units complete with plumbed sinks, so your guests will be able to follow proper hand hygiene practices.