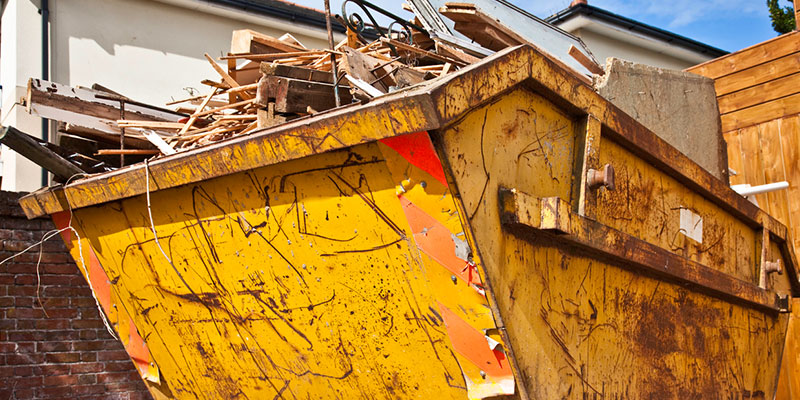 If you are new to the world of industrial containers, you might be wondering what options there are, what the different uses are for containers, and what to expect when renting container.  If you are looking for more information, you are in the right place.  In the article below, our team of experts has outlined all of the basic information for industrial containers.
The two main types of containers used in the industrial world are roll off containers and construction debris containers.   Depending on your project, your industry and your budget, we here at Degler Waste Services can help you find the best container for you.
Roll off Containers: These containers can be used in any kind of building, construction, and/or home renovation project. It is so handy to have a place to put all of the trash and debris created from construction projects.  The containers are most commonly available in 20- and 30-yard sizes.
Construction Debris Containers: Similar to roll off containers, construction debris containers are large dumpsters that can house any garbage from a construction site. This can include wood, metal, shingles, concrete, bricks and more.
If you are in need of a roll off or construction debris container, check us out at Degler Waste Services. We offer same day container delivery, competitive rates, and a stress-free experience. Get in touch with us today to get started!