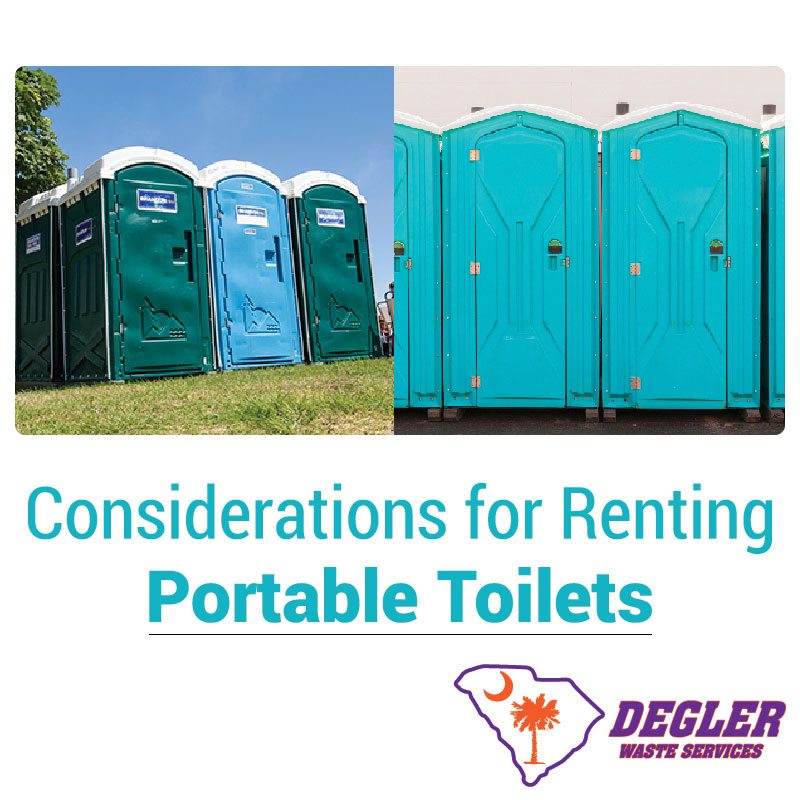 Outdoor events are so nice because you have more space for people to park and move around. Also, when it's nice weather, it's just good to be outside. If food is served as a part of an outdoor event, it is less work to clean up afterward than if you serve food at an indoor event. For so many reasons, it is ideal to host a party or informal get-together outside; however, one major drawback is accessibility to restrooms. You may find a space that you love and it may seem like a great venue for an event, but if it doesn't have restrooms, it may not be feasible, especially if the event will be longer than an hour or so.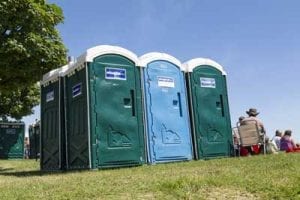 Here is a list of some considerations for renting portable toilets:
How many people are attending your event?
Will alcohol be served?
How long is the event?
There is a ratio that will help you determine how many portable toilets you need to rent based on the length of time for an event and the number of people expected to attend. Another important factor is whether individuals will be consuming alcohol throughout the event. If alcohol is being served, you will need more portable toilets for the event.
You can have your event at the ideal location without having to worry about restroom accommodations by renting portable toilets. Not only will you be able to host the event in a beautiful location, but your guests will also have everything they need to make it an enjoyable experience.