There are many reasons why you may need to rent portable toilets. From hosting an outdoor event like a wedding or concert to needing portable toilets on a construction jobsite, having the right type of portable toilet and enough of them is crucial. Portable toilets can make things easier and more sanitary if they are ordered correctly. Here are some of the things you should avoid when renting portable toilets.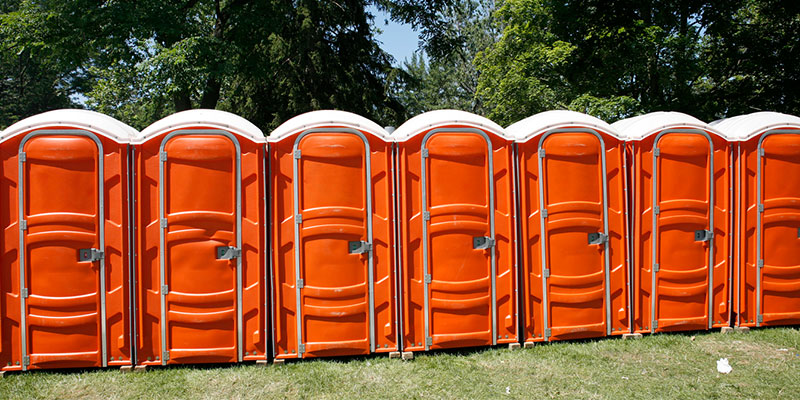 Ordering the Wrong Kind – You might be wondering, "is there more than one kind of portable toilet?" The short answer is yes. There are the standard portable toilets and there are also higher-end ones that are better for a black-tie event. When renting, make sure to consider the type of event you are hosting to get the right kind of portable toilets.
Not Ordering Enough – Consider how many guests or workers will be using your portable toilet. You need to ensure there are adequate bathrooms available for everyone.
Ignoring Safety and Sanitation – You need to ensure you are placing the portable toilet in a safe location, and that you create a regular sanitation routine for the restroom. A sanitation routine is the best way to reduce bacteria and keep the portable toilets in good condition.
If you have questions about renting portable toilets for your next outdoor event in the Ridgeland, South Carolina area, reach out to us today.