We'll make sure all your questions about septic tank pumping are answered accurately.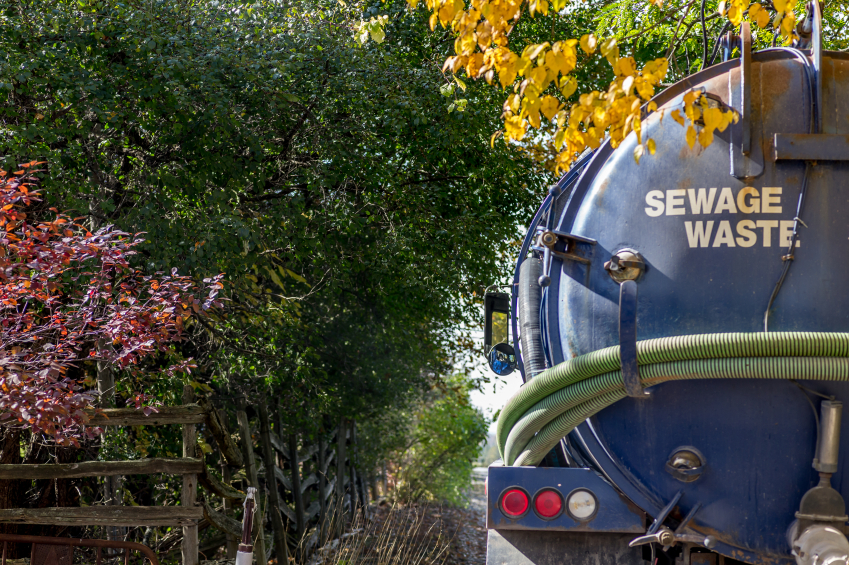 Are you looking for accurate answers about septic tank pumping because you've been receiving conflicting information? It isn't surprising, since the internet is full of opinions that aren't based on facts or experience. The good news is that you can always get a straight answer here at Degler Waste Services. We don't get our information from those without working knowledge. We base our recommendations and advice on the knowledge we have gained by being in business since 1975 and seeing firsthand what works and what doesn't.
That is why we can tell you definitively that septic tank pumping is generally recommended to be done every 3 to 5 years, although there are situations where you might need to do it annually, such as if you rely heavily on a garbage disposal each day. When you call us for septic tank pumping, we are happy to share with you how much waste has been dealt with after we completely empty the tank, so you'll be able to judge the right schedule based on your household's usage. We can also offer practical advice for keeping your septic system healthy.
If you are ready to schedule septic tank pumping for your Beaufort, South Carolina home or you have questions about how to keep your septic system performing at its best, don't hesitate to contact us. We are always happy to help you can avoid backups and other septic mishaps. Call today to get started with a routine septic tank pumping schedule that makes sense for your situation.
---
At Degler Waste Services, we offer high-quality septic tank pumping services in Ridgeland, Wellford, Lyman, Spartanburg, Inman, Tryon, Landrum, Greer, Taylors, Greenville, Mauldin, Simpsonville, Travelers Rest, Pumpkintown, Lady's Island, Bluffton, Hilton Head Island, Hardeeville, Beaufort, and Walterboro, South Carolina, as well as Savannah, Georgia.