We offer expert storm drain cleaning services to help you protect your property from flooding and water damage.
Here at Degler Waste Services, we have extensive experience in waste management, and a big part of waste management is getting rid of excess water. A single rainstorm can dump several inches of water on us, and all that water needs to be carefully managed to prevent flooding. To keep the water to a manageable level, city planners and construction experts build storm drains, which collect rainwater and channel it back into the treatment system. Like any other drains, storm drains can become clogged, and when that happens, you can turn to our team for expert storm drain cleaning services.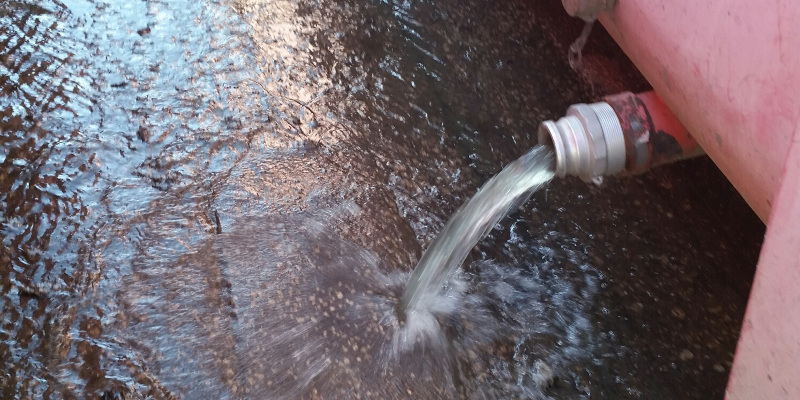 Storm drains are also installed on residential and commercial properties, but this type of storm drain is not designed to remove water from the street, but to get it off the roof of your building. These storm drains will also need to be cleaned occasionally in order to make sure water and snowmelt can flow properly, and our team can handle this type of storm drain cleaning as well. Our technicians will remove any and all debris from your storm drains to ensure they can do their jobs properly.
We are proud to serve the community in Ridgeland, South Carolina, and we want to help you keep your property in great shape. If any storm drains have become clogged, just give us a call to get our storm drain cleaning crew on the job as soon as possible.
---
At Degler Waste Services, we offer storm drain cleaning services in Ridgeland, Wellford, Lyman, Spartanburg, Inman, Tryon, Landrum, Greer, Taylors, Greenville, Mauldin, Simpsonville, Travelers Rest, Pumpkintown, Lady's Island, Bluffton, Hilton Head Island, Hardeeville, Beaufort, and Walterboro, South Carolina, as well as Savannah, Georgia.