We offer expert manhole cleaning services to help you keep this key part of your sewers in great condition.
Although it's easy to take the sewer system for granted since it's literally below our feet and out of sight, this system is incredibly important for managing waste and preventing flooding. Like all other systems, sewers need to be maintained in order to keep them in good condition. In particular, the manholes, which workers use to access the deeper sewer system from the street, need to be maintained so technicians can easily get to the sewers when they need to. Our team at Degler Waste Services offers a wide variety of services to help you keep your sewers in good working order, and one of them is manhole cleaning.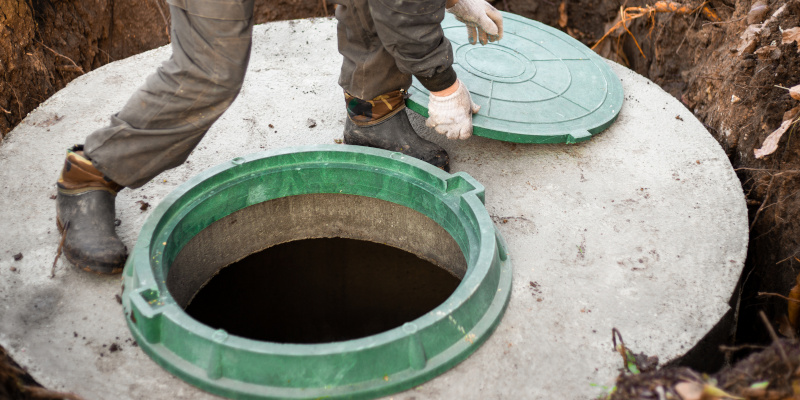 When you call our team for manhole cleaning, you can count on us to deliver the excellent results you are looking for. Our technicians will thoroughly clean each part of your manholes to make sure they are spotless and will remain in great condition. Over time, sludge will build up in your sewers and on the walls of your manholes, but our cleaning services will remove this sludge once more and leave everything completely clean. To learn more about our manhole cleaning services, simply give us a call.
We are proud to serve the Ridgeland, South Carolina community, and we want to help keep your sewers and manholes in great condition. If you need manhole cleaning services, just give us a call to get our experienced technicians on the job.
---
At Degler Waste Services, we offer manhole cleaning services in Ridgeland, Wellford, Lyman, Spartanburg, Inman, Tryon, Landrum, Greer, Taylors, Greenville, Mauldin, Simpsonville, Travelers Rest, Pumpkintown, Lady's Island, Bluffton, Hilton Head Island, Hardeeville, Beaufort, and Walterboro, South Carolina, as well as Savannah, Georgia.