We offer effective, reliable sewer line cleaning services to help you keep your waste management system in good working order.
As you can guess from our name, we at Degler Waste Services have extensive experience in the septic industry. We offer a variety of services to help you keep your waste management systems in good working order, and one of those services is sewer line cleaning. For those who don't know, your sewer line is the pipe that transports wastewater from your indoor plumbing into the sewers below—and since it serves such a critical role, it's important to keep it in good condition. Like all other pipes, your sewer line can become clogged, and if that happens, you can turn to our experts to get the effective sewer line cleaning services you need.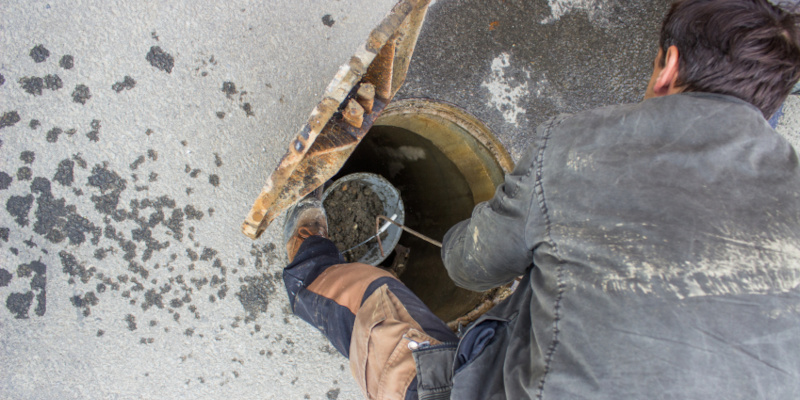 There are a few signs to look for in order to tell if you need sewer line cleaning services. One of the most obvious signs of a clog in your sewer line is sewage backing up into your building—if you see sludge coming up through your drains, you should give us a call right away. You may also hear gurgling sounds in your pipes or smell a foul odor around your property. Again, call our team as soon as possible if you notice any of these signs, and we'll get your sewer line cleaned out to allow waste to flow properly again.
We are proud to serve the Hilton Head Island, South Carolina community, and we want to help you keep your plumbing and septic infrastructure in good working order. If you need sewer line cleaning services, just give us a call to get our experts on the job.
---
At Degler Waste Services, we offer sewer line cleaning services in Ridgeland, Wellford, Lyman, Spartanburg, Inman, Tryon, Landrum, Greer, Taylors, Greenville, Mauldin, Simpsonville, Travelers Rest, Pumpkintown, Lady's Island, Bluffton, Hilton Head Island, Hardeeville, Beaufort, and Walterboro, South Carolina, as well as Savannah, Georgia.