If you need residential pump installation, we are the experts you can trust.
Every home has at least one bathroom, and as such, every home needs their waste transported away from the home for obvious reasons. While gravity is usually responsible for moving the waste, not all homes are so lucky. Where most homes are set up so that the waste travels downhill, sometimes the waste must travel uphill and needs some extra help to move sewage along since gravity is not sufficient. That's where a pump comes in.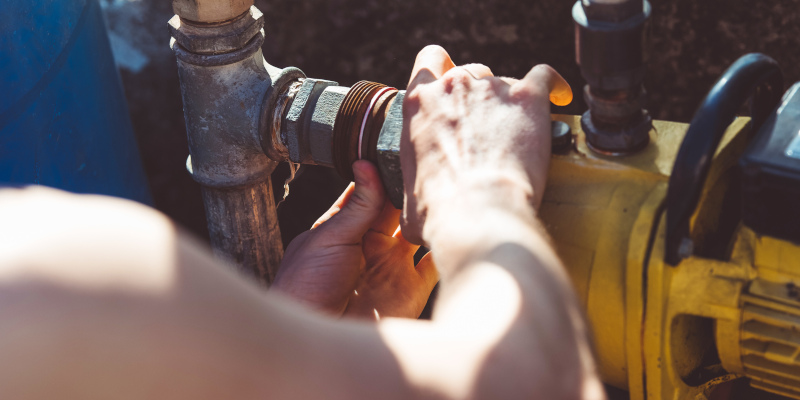 At Degler Waste Services, you can rely on us for residential pump installation. Whether you're constructing a new home or you just need to replace your old pump, we are prepared to complete the installation correctly the first time. Once we have done our job, you can rest assured that your sewage will keep moving along for years without you having to lift a finger.
When you call us for residential pump installation, we won't keep you waiting. You can count on us to respond quickly because we don't want you to be without a functioning system. We'll also finish installing your pump quickly without compromising the quality of our work. We offer honest, competitive rates, and we are confident you will be satisfied with them.
We are proud to have served the Beaufort, South Carolina community since 1975, and we look forward to serving you at your home. If you have any questions about residential pump installation or our other services, contact us today.
---
At Degler Waste Services, we offer residential pump installation services in Ridgeland, Wellford, Lyman, Spartanburg, Inman, Tryon, Landrum, Greer, Taylors, Greenville, Mauldin, Simpsonville, Travelers Rest, Pumpkintown, Lady's Island, Bluffton, Hilton Head Island, Hardeeville, Beaufort, and Walterboro, South Carolina, as well as Savannah, Georgia.