We can clean out the drains in car wash bays to ensure that the water can drain properly.
A car wash can be a highly lucrative business opportunity, as auto owners always need to keep their vehicles clean. There are various styles of car washes, including fully automatic units that spray soap and water and use mechanical brushes and rollers to remove dirt and grime from vehicles. Another style is a manual car wash, which allows the user to spray and wash their vehicle themselves. No matter what style is in place, it's critical to have a drain beneath it for the proper drainage of the water used during each wash.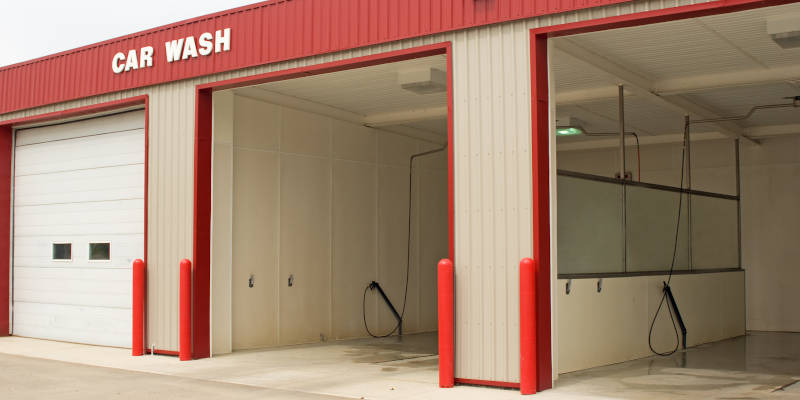 The drains in car wash bays often take in a high volume of water on a daily basis. Depending on how many cars come through the wash bay, the drain may handle hundreds of gallons of water, along with soap and the contaminants that get rinsed off each vehicle during the process. For car wash owners and managers, it's important to make sure the drains are always functioning properly to prevent clogs and water backups. A clogged drain in one of your bays could slow down your business and impact your ability to turn a profit.
At Degler Waste Services, one of our areas of expertise is drain cleaning. We can clean out the drains in car wash bays to ensure the water can drain properly. Our team has been providing drain cleaning and other services in and near Garden City, Georgia for more than five decades. Don't hesitate to reach out to us if the drains in your car wash bays are in need of service.
---
At Degler Waste Services, we proudly service car wash bays in Ridgeland, Wellford, Lyman, Spartanburg, Inman, Tryon, Landrum, Greer, Taylors, Greenville, Mauldin, Simpsonville, Travelers Rest, Pumpkintown, Lady's Island, Bluffton, Hilton Head Island, Hardeeville, Beaufort, Port Royal, Laurel Bay, and Walterboro, South Carolina, as well as Savannah, Georgetown, Wilmington Island, and Garden City, Georgia.